As witnesses to a sinking world, my photographs will continue to talk even long after I am silenced.

Kurt Hielscher is – the – originator of travel photo books. He was born on January 7, 1881, in Striegau, Silesia, Germany (now Poland), and was a teacher in West Prussia. This profession provided him with frequent periods of time to do hiking tours throughout Europe.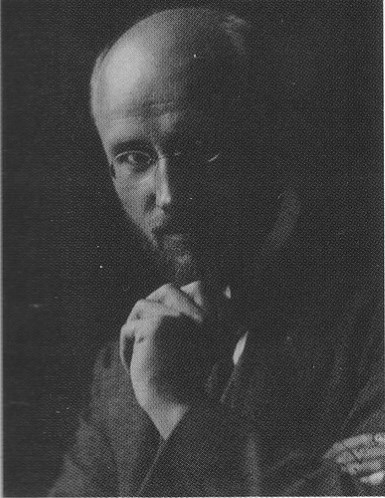 His first big trip brought him to Spain. After that he visited many European regions, from Scotland in the west to the Caucasus in the east, from Sicily in southern Italy to the Spitsbergen islands in northern Norway.
In 1914, Hielscher visited Spain for the second time. He had no idea then that this country, to which his wanderlust had once again driven him, would be so integral to his destiny.
When he was on his way home, his ship received an order by radio to call in at a neutral port, so the steamer's captain decided to bring the ship back to Spain for the port-of-call. Then, World War I broke out. Hielscher was cut off from his homeland, and with 32 German marks in his pocket, he entered Spain for the third time.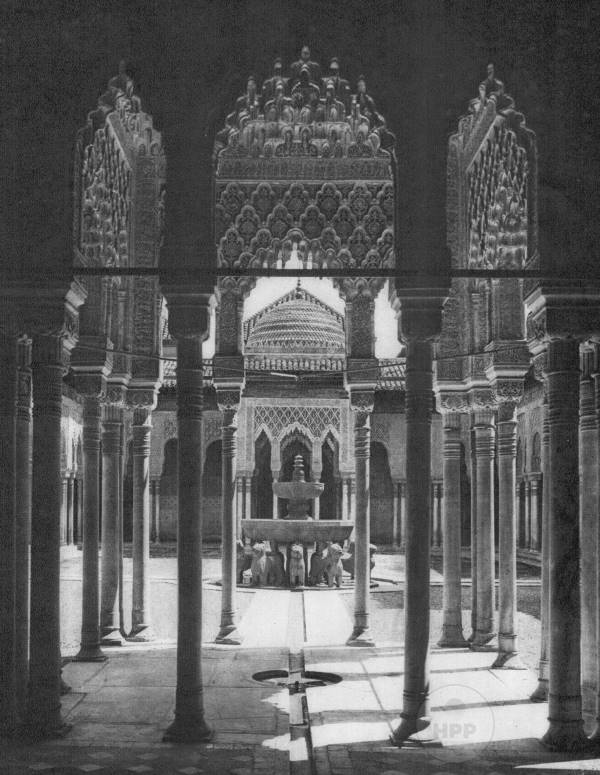 To support himself, he took a job as a home teacher in Madrid, but during the holiday seasons Hielscher accumulated something priceless: his photographs. He had wandered to the most remote, hardly accessible places in Spain, capturing in his pictures curious aspects of the foreign cultures and strange folk life.
For him, this meant walking, observing and breathing it in. It meant taking photographs and, in doing so, looking even deeper to understand the people and the country better. It brought him to areas of Spain that no painter or photographer had ever penetrated before.
With greatly enlarged photographs, Hielscher organized exhibitions in Spain's larger cities, which caused a sensation. The Spanish press called him "the discoverer of the country". They wrote, "His collection of photographs is the most complete that Spain has to this day … Hielscher is without a doubt the foreigner who knows Spain best."
Important painters of Spain became aware of him (Pradilla, Zuloaga, Sorolla), bought travel pictures from him and wrote appreciative letters.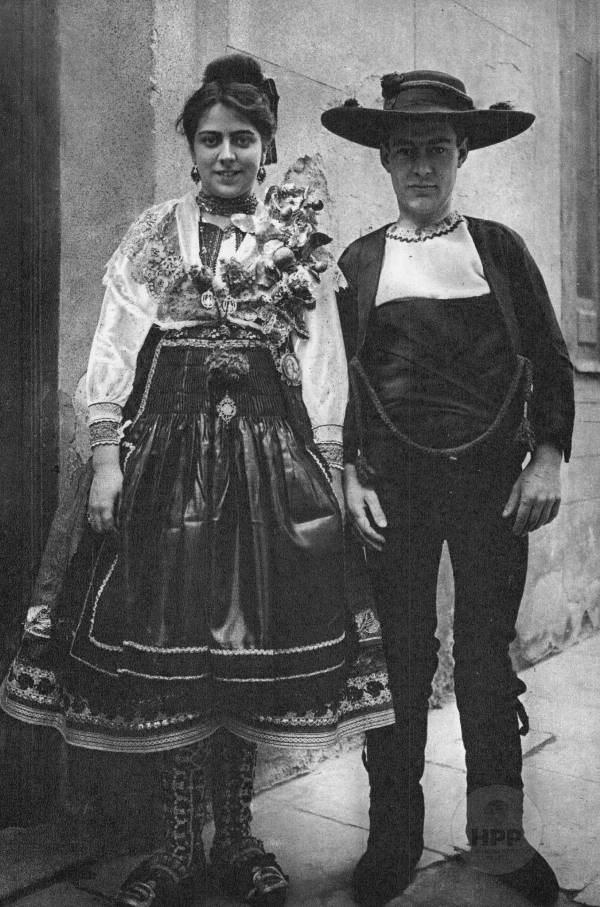 Among other things, they judged that his photographs were "a true revelation". By selling his photographs at the exhibitions he was able to acquire money for new journeys in Spain.
He travelled there for five years, covering wide areas of the country with his camera, taking a few thousand pictures. Although it was unusual at that time, Hielscher really did hike – railways would not have been able to take him into the unknown territories he wanted to study. For weeks and months, in 40 and 50-degree-Celsius heat, he often hiked just as many kilometers. Over steppes and through treeless, rocky, mountainous country, the adventure and the joy of discovery never let go of him. Eighteen times he was arrested, but a personal letter from the King of Spain, which opened castle doors for him, could always be counted on for his liberation.
Hielscher photographed with a heavy 9 x 12 large format camera and preferred to use long focal length lenses because he felt that these came closest to human vision. Therefore, he often refrained from close-ups of high rooms and buildings (churches, towers).
Kurt Hielscher returned to Germany in 1919, and gave hundreds of lectures in the years that followed, at the Pinakothek in Munich, and at museums in Berlin, Leipzig, Stuttgart and many other cities.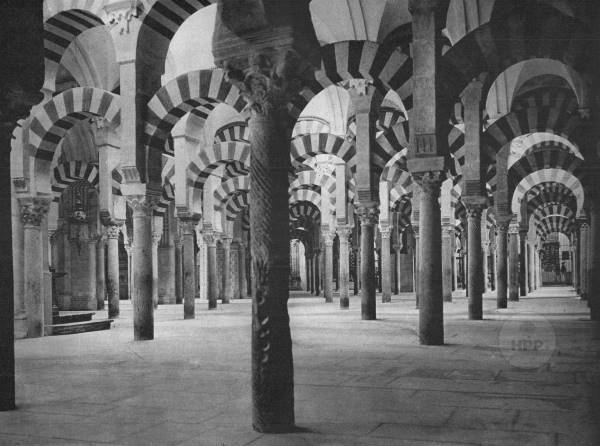 During this exhibition period he tried to negotiate with several art print publishers to bring out his photographs in copper gravure printing. They all shied away from this high cost type of printing, however, and suggested the more inexpensive methods of the time.
Finally, in 1922 he found a publisher with the courage to carry out his wishes regarding print quality. The book went around the world in five languages and was an unexpected success. The framing and composition of the photos were highly professional and the photos from Spain nicely documented the locations showing us views that are nowadays more than 100 years old.
The book "Unknown Spain" became the archetype of a completely new book form: the travel photo book.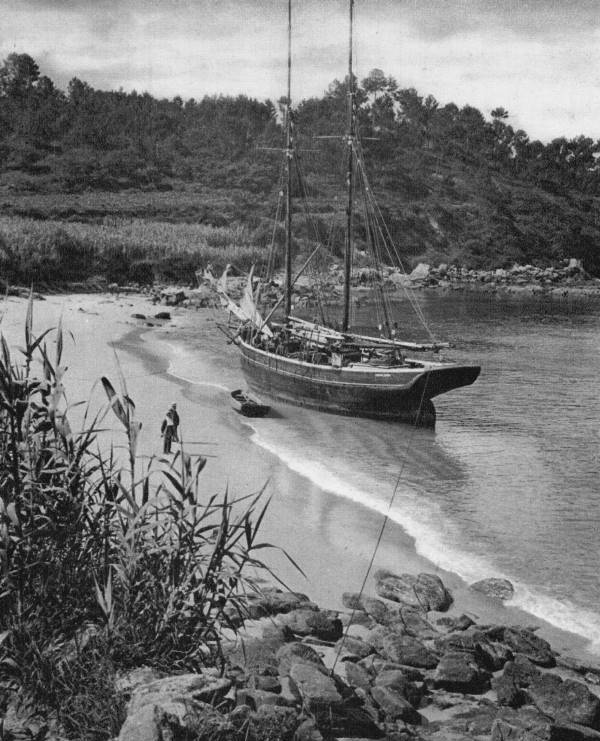 As early as 1922, the book also appeared in French, Italian and English editions. The latter was used by the architect Frank Meline in the late 1920s for the landscape design of newly developed areas of the so-called California Riviera in Pacific Palisades, west of Los Angeles, where numerous German emigrants lived in the 1930s and 1940s.
His follow up travel photo book, in 1923, was about Germany. It was another success, selling approx. 150,000 copies.
From that time on he began receiving requests from high ranking officials, such as the President of Austria, to shoot similar travel photo books about other countries. He was a guest of the King of Spain several times and was invited by the King of Romania. To support these endeavors, he received free photo cameras and lenses from Zeiss Ikon and film plates from Agfa, and governmental institutions provided cars and free train and bus tickets. His teaching career was quickly superseded by full-time travel photography.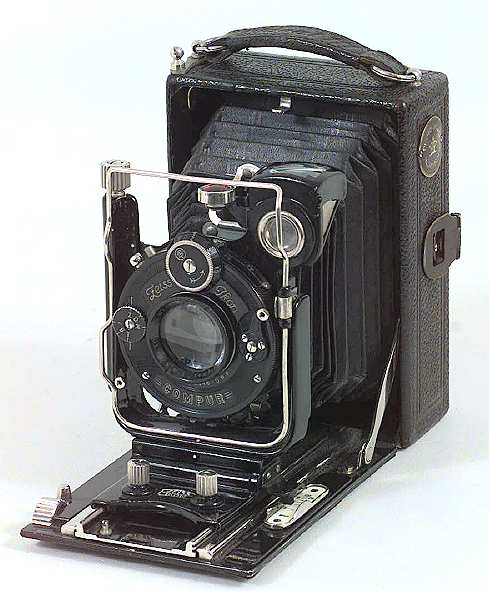 Within 17 years, the following travel photo books were published:
Unknown Spain, 1922
Germany, 1923
Italy, 1925
Rome, the eternal city, 1925
Yugoslavia, 1926
Austria, 1928
Denmark, Sweden, Norway, 1931
Romania, 1933
Castles of South Tirol, 1938
Some forewords to his books were written by famous writers, such as Karin Michaëlis and Nobel Prize Winners Selma Lagerlöf and Gerhard Hauptmann.
In Spain, Kurt Hielscher used an Ideal 9×12 large format folding camera from ICA Dresden with a Zeiss Tessar lens (this lens type is also known as the "eagle eye"). He usually shot on Agfa-Chromo-Isorapid and Agfa-Isochrom film plates. In 1926, ICA Dresden became a part of Zeiss Ikon and, thereafter, the camera model Hielscher used was produced as "Zeiss Ikon Ideal".
In the 1930s, Hielscher started to take some photos with Contax 35mm cameras. The copper gravure printings of those photos can (with some guidance) be detected in the travel photo books because of their reduced sharpness.
Kurt Hielscher died on July 10, 1948, in Lichtenstein/Saxony at the age of 67; at the time it was a Russian occupied part of Germany. Despite his extraordinary photography and approx. 500,000 printed travel books, Kurt Hielscher has been more or less forgotten.
This website seeks to bring Kurt Hielscher's photos back into the consciousness of the large format photography and travel photography communities again.
Kindest regards,
The Hielscher Photo Project
Find the stunning large format travel photos from Spain 1914-1919 located on a map here: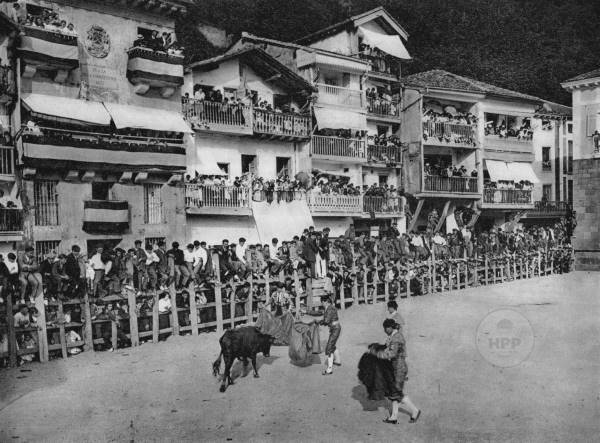 Find some very nice "then and now" comparisons of Kurt Hielscher photos by Casper Molenaar here (click on the article to look at the original posting):
https://www.boredpanda.com/photography-historical-places-europe-kurt-hielscher-casper-molenaar/
https://www.facebook.com/inthefootstepsofKurtHielscher/
https://www.facebook.com/Yugoslavia1926PresentInthefootstepsofKurtHielscher/